Schenectady, N.Y., June 9, 2023 – The Schenectady County Metroplex Development Authority will demolish eleven vacant buildings in downtown Schenectady with work starting this summer. Three agencies, all part of Schenectady County's unified economic development team, will share the $784,850 price tag for the project.
"We appreciate the support of the Schenectady County IDA and the Capital Region Land Bank for sharing the cost of this project with Metroplex," said Ray Gillen, Metroplex Chair. "These are all vacant structures that detract from our efforts to revitalize downtown."
Each agency will fund one-third of project costs. The Land Bank issued bids for the demolition work and Jackson Demolition, based in Schenectady, submitted the lowest bid of five bids submitted.
Gary Hughes, Chair of the Schenectady County IDA and Majority Leader of the Schenectady County Legislature said, "We are pleased to partner in this effort to remove buildings that are blocking our successful efforts to keep the forward progress going in our revitalized downtown."
Richard Ruzzo, Chair of the Capital Region Land Bank and a member of the Schenectady County Legislature said, "The Land Bank fully supports this effort to eliminate buildings in downtown that are vacant and blighted.  This is a core value for the Land Bank as we continue to deploy resources to boost development efforts in Schenectady,"
"We thank the County IDA, Land Bank and Metroplex for this major step forward," said Mayor Gary McCarthy. "This is important work that will replace blight with progress."
All eleven buildings will have asbestos removed and environmental remediation completed prior to demolition which is required by State law.
Ten of the buildings are clustered behind Armory Studios NY between lower State Street and Erie Boulevard. The eleventh building is located behind Proctors on Hamilton Street.
Metroplex purchased 402-404 Hamilton Street, the building behind Proctors, with the intent of demolishing the building. The existing structure has no architectural significance and has been vacant for many years on the Broadway corridor which has been developing rapidly.
"The location behind Proctors is very desirable and we already have interest in the property as a development site," Gillen said.
The other ten buildings to be demolished are in the area adjacent to lower State Street's anchor attractions including SUNY Schenectady, Armory Studios NY, the Frog Alley mixed-use project, and CDTA's new Mobility Hub now under construction.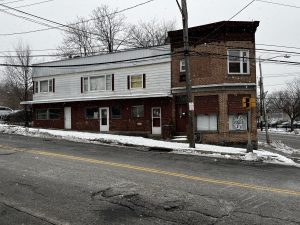 402-404 Hamilton
139 Erie Boulevard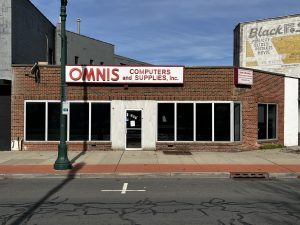 141 Erie Boulevard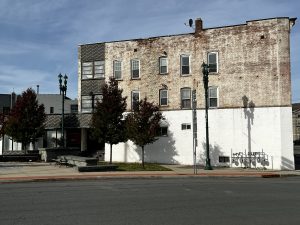 254 South Ferry Street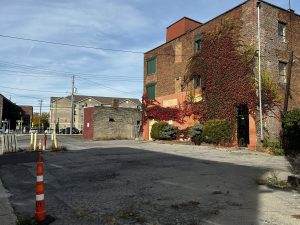 104 Fuller Street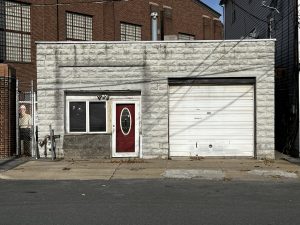 4 Fuller Street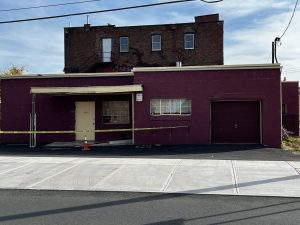 133 South Church Street